OPEN DAILY 7AM-10PM


EMPLOYMENT
WELCOME TO KEN'S MARKET QUEEN ANNE
(206) 282-1100
2400 6TH AVE. W
SEATTLE, WA 98119

SOUPS OF THE DAY

DELI SPECIALS

Turkey Diamante Sandwich
Our Signature Sandwich! Made on Essential Baking Co. Rosemary Diamante Bread w/Oven Roasted Turkey, lettuce & tomato.
Soups & Deli Specials Updated
Sat. 12/02 - 2:32 pm
Warmest Holiday
Wishes
from
Ken's Market Queen Anne
This season, we present to you an assortment of truly blissful holiday pleasures, from sips of bubbly and bites from the deli to gourmet indulgences like mild, succulent king crab legs, or festive holiday poinsettias and blooming winter bouquets. These are sure to bring delight to all on your list. Ken's Market Queen Anne carries an impressive selection of premium quality fare unmatched in flavor and freshness from all our departments. So rejoice in the merriment and give gifts that bring forth the warmth of celebration and the spirit of the season.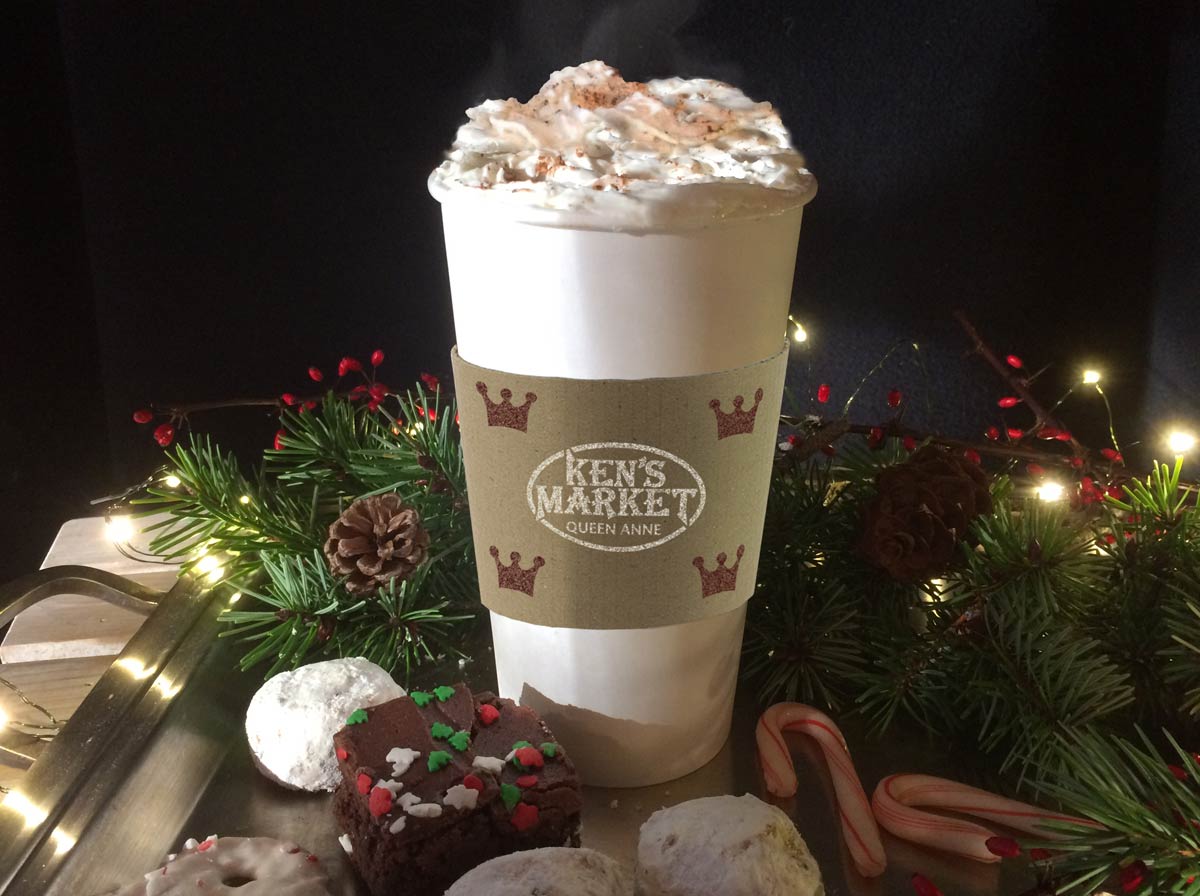 Eggnog Latte
It wouldn't be Christmas without one! This downright dreamy drink is a delightful holiday coffee treat and a perennial celebration favorite at Ken's Market Queen Anne.
Originating in medieval Britain, it wasn't until eggnog made its way to the American Colonies that it grew to holiday hero status. With its warm spices and velvety texture, it is easy to see why eggnog became a classic seasonal flavor.
We make this enduring holiday favorite with rich, steamed eggnog and our signature espresso from coffee beans roasted in Ballard. Then we top it off with whipped cream and a dusting of fresh ground nutmeg (if you like). What the heck, it is the holiday season, right? So, stop by Ken's Espresso Bar soon and try our delicious eggnog latte, made exclusively during this festive season!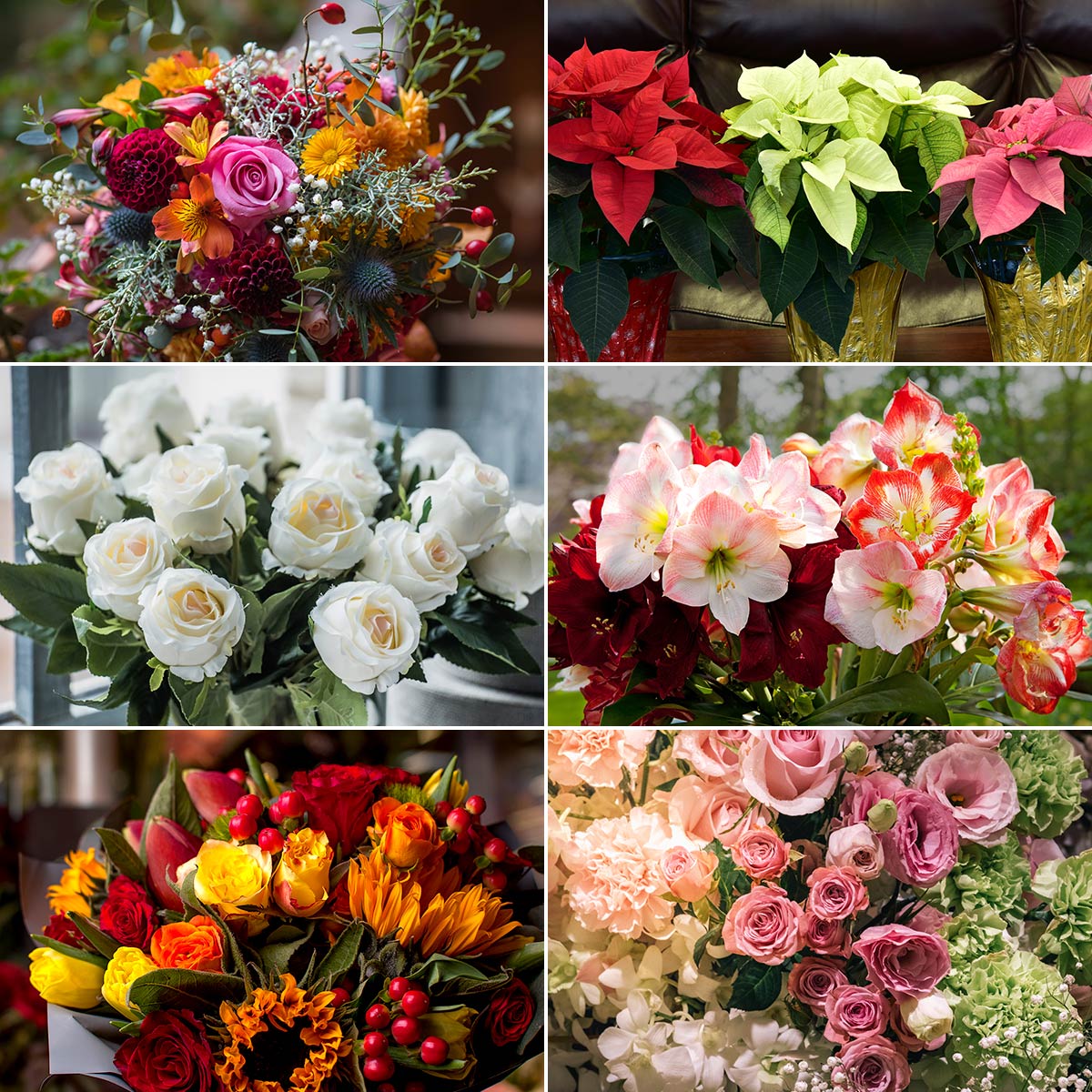 Flowers to Celebrate the Holidays
Ken's Queen Anne brings you the highest quality, freshest, big and beautiful blooms including carnations, roses, lilies, dahlias, chrysanthemums and more year round and at the best prices. We also have lovely fresh-cut flowers of the season and potted plants to express love, friendship, gratitude, as a remembrance or just because. When giving flowers as a gift, you may want to add chocolates, balloons, wine, even coffee.
Flowers, in their beauty, represent feelings, love, and connection with others. That is why you can be assured that we will handle your custom flower order with very special care. We take pride in our flowers and products and appreciate your business.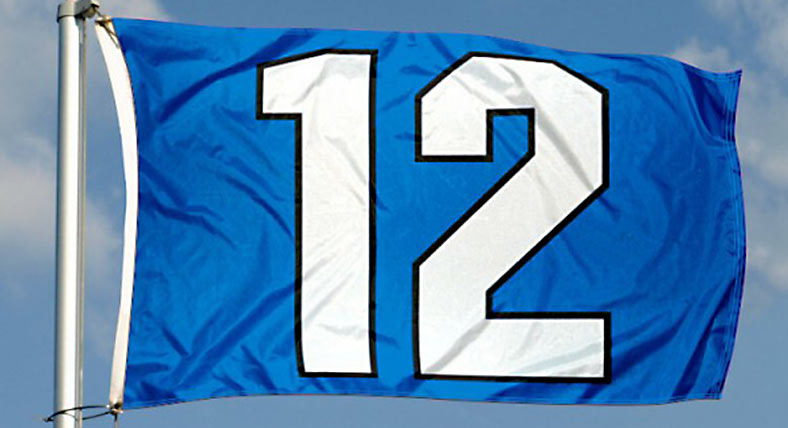 Your Go-To on Game Day
Ken's Market Queen Anne has everything you need for a terrific game day get-together. We have delicious sandwiches and appetizers from our deli, burgers, sausages and dogs for the grill, chips, pretzels and other snacks for munching, and lots of choices for beers. Whether you are hosting friends and neighbors, tailgating or watching the game at your place, stock up on party supplies at Ken's. GO HAWKS!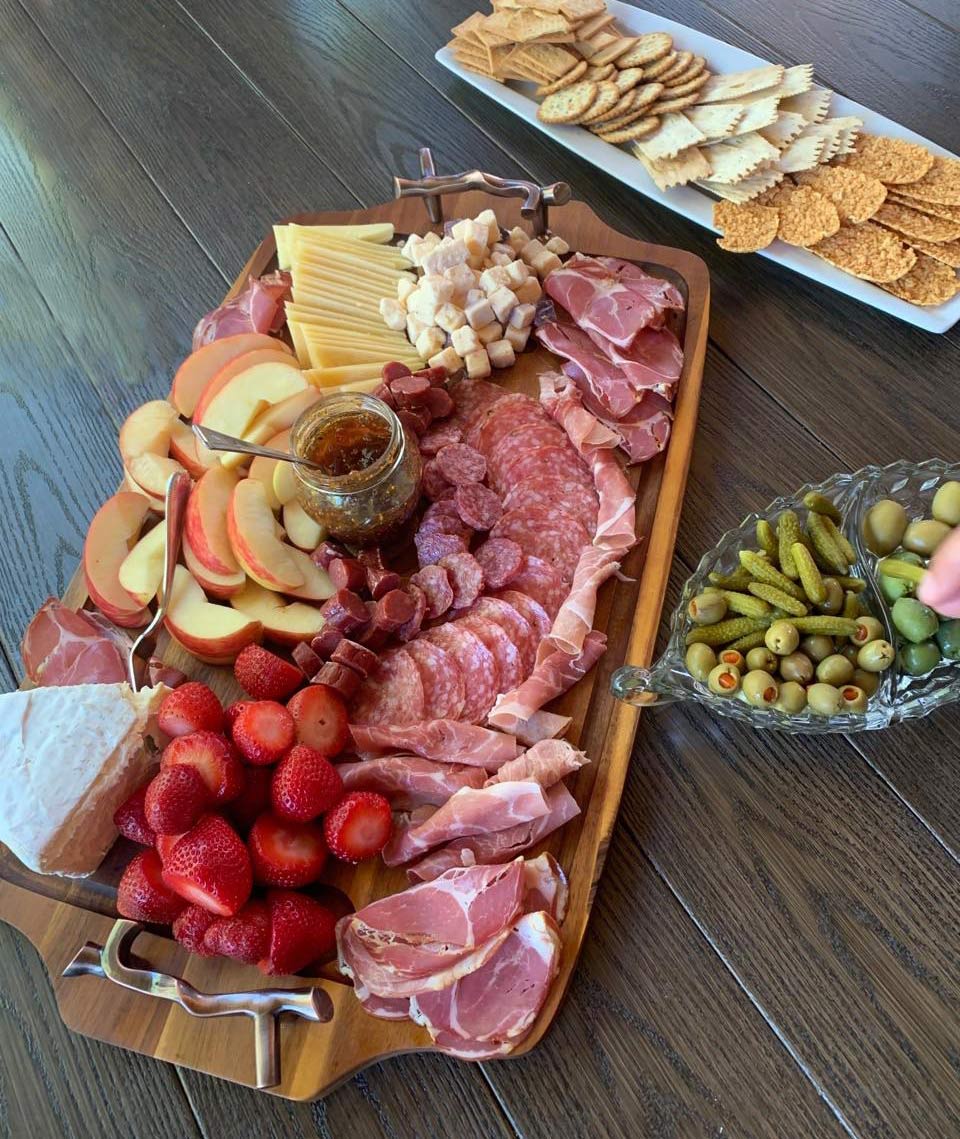 Featured Beer, Wine & Spirits
from Four Roses Distillery, Lawrenceburg, KY
from Aviation American Gin, Portland, OR
from Reuben's Brews, Seattle, WA
Legendary Customer Service
Customer service is what we're really all about. We can help you find the right bottle of wine, or our butcher will cut your steak to your specifications, or our friendly deli staff will create your lunch sandwich to order so it's exactly what you are craving, all with a smile and a shared laugh. We stock hand-selected, high quality products as part of our commitment to service. We proudly feature restaurant-quality soup, sandwiches and deli entreés made on-site. We make sure we offer lots of healthy options in our grocery items, including organic, gluten-free and low-glycemic. Our products are locally sourced whenever possible. We feature high-quality, pasture-raised beef, free-range chicken and wild caught Pacific salmon.
Ken's Market Queen Anne is locally owned and managed by 3 guys who grew up working here, so the grocery business is in their blood. They are passionate about making this the best store it can be and providing the highest level of service and product quality.
Read more about us.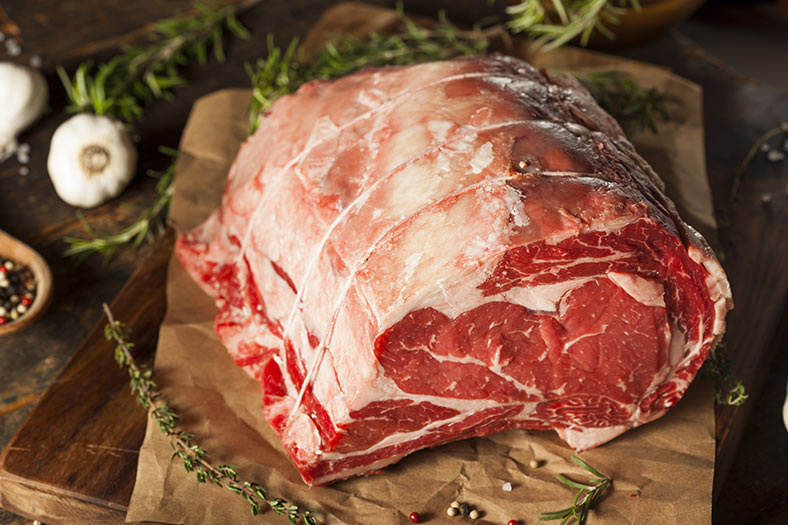 Timeless Tradition -
THE HOLIDAY RIB ROAST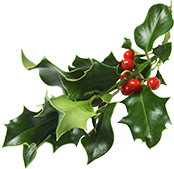 This December, set the mood for a night to remember, and let the evening sparkle with engaging conversation and good food. Make sure your meal is inviting and will be savored slowly at the table in the warm company of family and friends.
Ken's Market Queen Anne carries Painted Hills Natural USDA Choice Beef from Oregon, which is high end beef. Painted Hills defines natural to mean much more than the basic USDA requirement. For Painted Hills, the word natural defines the way that they raise and care for their livestock. It means each animal was raised on 100% vegetarian feed and was never given antibiotics or growth hormones. Visit the Painted Hills website for more information.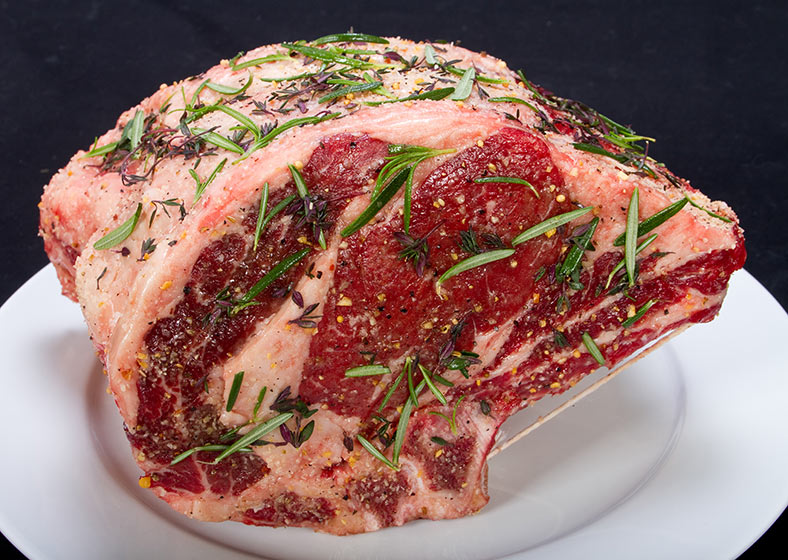 We offer 2 different versions, plain or seasoned with fresh herbs, fresh garlic and kosher salt. We take the roast off the bone, trim it and tie it back on to the bone. We do all of our meat butchering here on-site. We won't cut until it's ordered. Call (206) 282-1100 to place your order for your perfectly aged roast that is custom-cut so it is just the right size for your festive holiday dinner.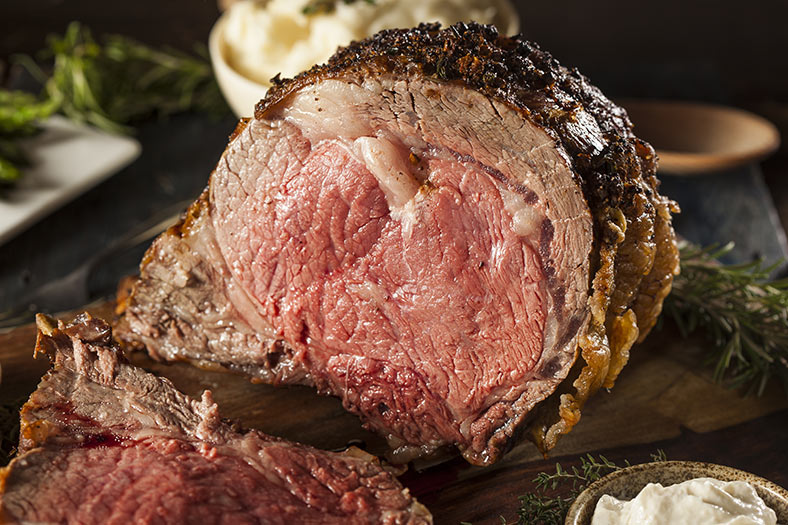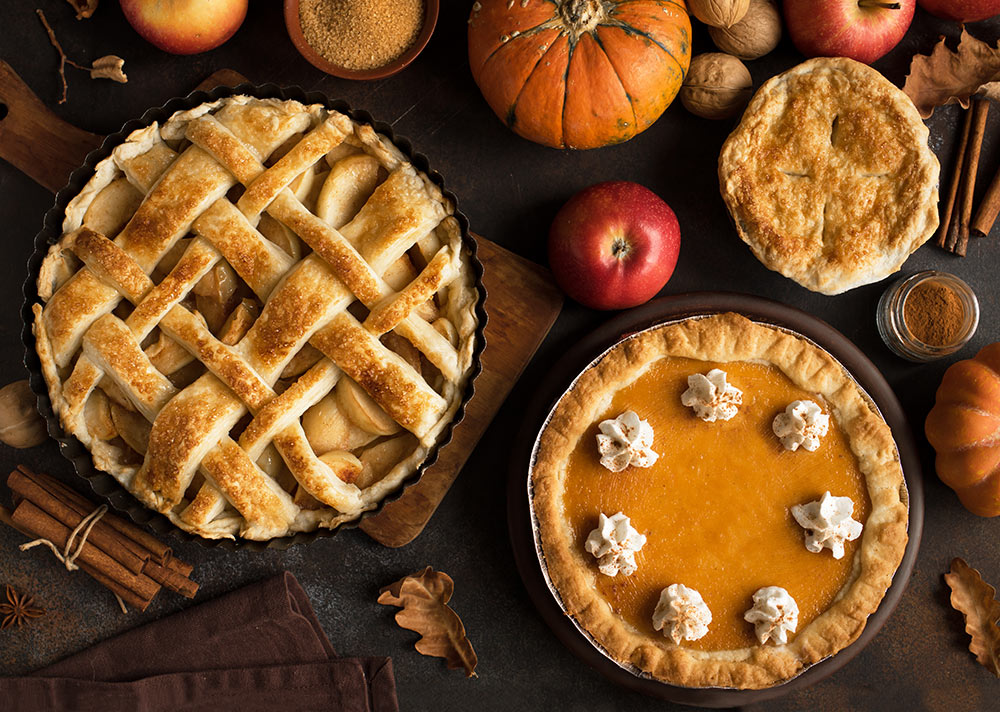 HOLIDAY FLAVORS, Celebrating the Tastes of the Season!
Ken's Market Queen Anne is now carrying pies baked from the locally owned and operated, Green City Kitchens out of Edmonds. Their handmade pies are made from only locally-owned dairies and Northwest grown fruit using organic flour, sugar, butter and eggs. Pie master and Chef Patrick is baking up handmade pies from scratch to ensure the delicious flavor and quality. He bakes his pies to have a home-style look which shows that each pie is made as if they were prepared for his own family. Who does that? They are available in 9" full size pies to 5" minis. The cream pies are topped off with their own recipe for stable whipped cream which is guaranteed not to fall for a week after delivery. Ken's is carrying an assortment of pies ranging from cream pies, fruit pies (including this season's favorite pumpkin pie) and the creamiest cheesecakes, too.
Few desserts can outshine a fresh slice of homemade pie. Whether you are looking for individual mini-tarts or a traditional pie as a grand finale for your next holiday feast, from an Open House to a festive family dinner you can depend on Ken's Market Queen Anne. These unbelievably rich, moist pies with the flakiest crust are available right now! Even if you are craving something to savor with just a cup of coffee or tea stop by and pick up a mini or the pie of your dreams today! Every pie will serve up an incredible slice of heaven!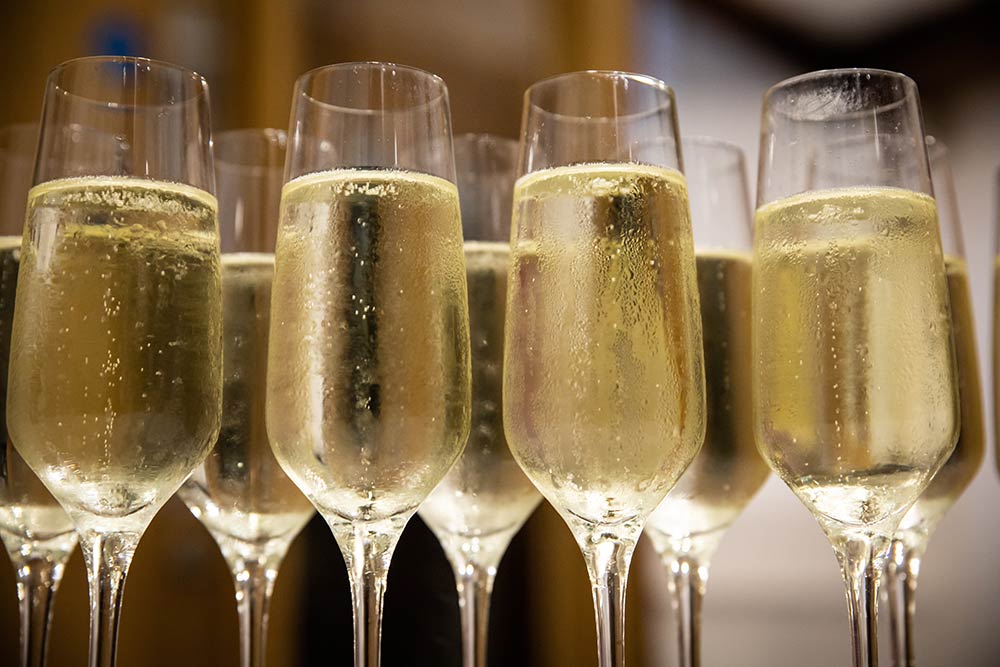 Let's All Raise a Glass of Bubbly
And toast to a wonderful holiday no matter what. We have plenty of bubbly to choose from, Champagne, Prosecco and Sparkling Wines. Need help picking out your perfect bubbly? We'll be happy to help, ask for George, our expert wine and spirits manager.
Food Pairing with Bubbly
Champagne - pair with: shell fish, raw fare (oysters, sushi), crispy fried appetizers, even potato chips or popcorn for a low key bubbly fest.
Prosecco - pair with: cured meats, fruit appetizers (such as prosciutto wrapped melon), asian fare (like Pad Thai).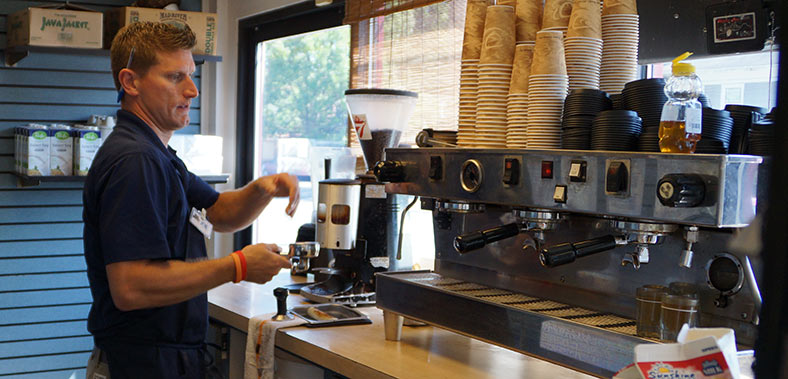 Espresso Bar
Seattle is a coffee town so what market would be complete without an espresso bar? We have a wide range of coffee and espresso drinks available, with a great selection of flavors we can add to make it just the way you like it.
Outside the store is our drive-up espresso, just park, hop out, and place your order at the window, no need to go into the store. Our experienced barista will create your custom latte to order. During the summer we offer iced lattes and frosty blended coffee drinks. We also have bakery items available to complement your espresso drink. The coffee beans we use for our espresso are from Seven Coffee Roasters. Seven is a local company who roasts their beans nearby in Ballard, so they are super fresh. If you're not a coffee drinker, we can brew you some tea. We carry a variety, including black, chai, herbal and green tea.
When you're running short on time in the morning, stop in, grab a coffee and pair that with a breakfast cookie from Erin Baker's, chock-full of nutrients, low in sugar and hearty enough to keep you going until lunch.
There are bistro tables and chairs available for when the weather's nice. Relax and enjoy your breakfast or lunch from our deli - al fresco, along with coffee, a latte or tea.
Inside the store, near the cashier, is our coffee bar, with excellent drip coffee. At any one time, we feature up to 6 different kinds of hot brewed coffee from various local roasters, such as Seven, Zoka Coffee, Stamp Act Coffee, Lighthouse Roaster, Radial Coffee Roasters, Queen Anne Roasters, and Ladro Roasters.
---