Just at the entrance to Ken's Market Queen Anne you can peruse our floral and garden department that is filled every season with splendid colors and fragrant scents. Nothing says, "I've been thinking about you," like a lush bouquet of fresh flowers.
Are you looking for a gift or just something to brighten up your home or office?  A floral bouquet is the perfect way to start the day and lift your spirits. Stop by anytime to select the prettiest blooms. We will gather them into a bunch, make them look like a gift by wrapping them with tissue, then craft colored butcher paper, and tie it all up with colorful ribbon before handing them off to you. We 'll even add a festive balloon if you like. We offer a variety of latex and mylar balloons. We keep in stock a variety of potted plants for you to take home for indoors and outdoors as well as to gift. Our well trained staff would love to gift wrap the potted plant for you and place it in a tissue lined box for easy transporting. Flowers and plants are the seasoning and spice of life, so don't forget to put them on your shopping list.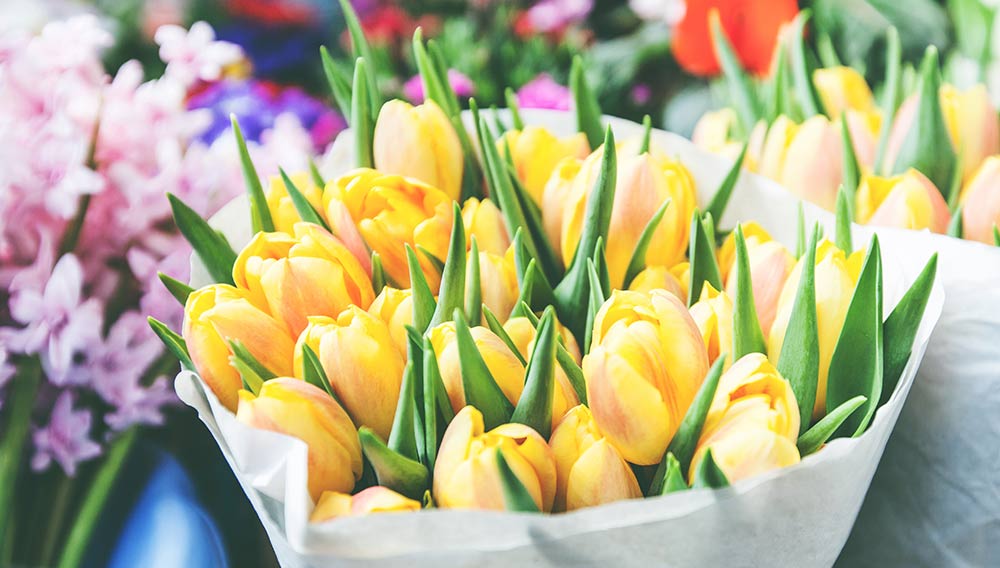 The season's first blooms pronounce Spring's arrival. Fleeting memories return with a whiff of bright yellow daffodils and hyacinths, colorful tulips and beautiful fuchsia hanging baskets. Take some home to usher in spring's long awaited return. In early to late spring we carry potted plants such as lilies and whatever is in season to get an early start in creating an outdoor living environment. We'll also offer a variety of bedding plants such as violas, pansies and impatiens to brighten your garden.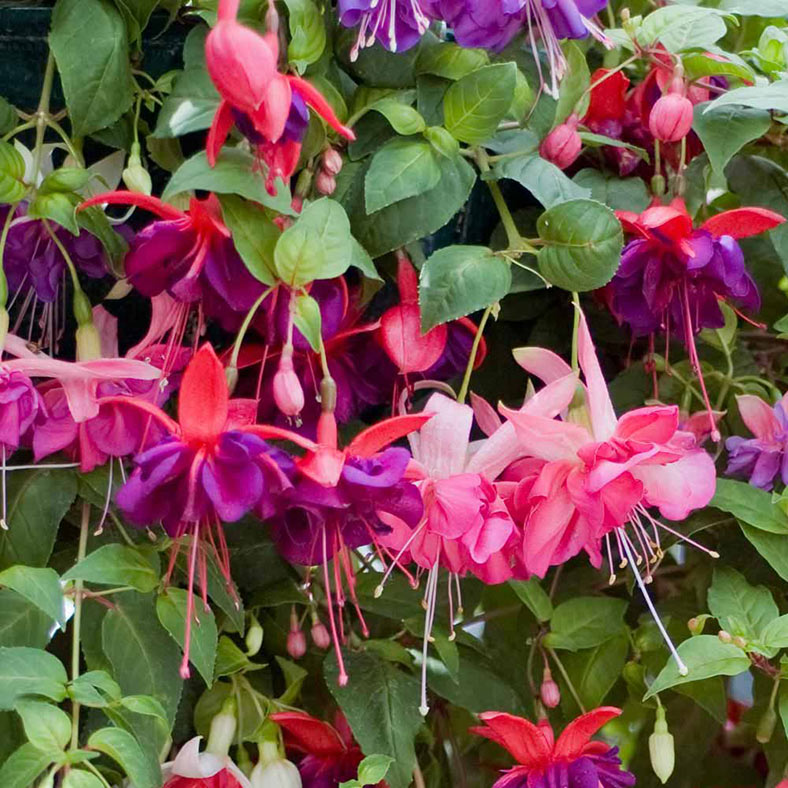 In the good ol' Summertime we have a bounty of market-picked flowers like fresh-cut tulips, lilies, daisies, roses, carnations, a good variety of potted plants as in geraniums, and hanging baskets with an array of flowers, all delivered bright and healthy multiple times a week. For some of our Queen Anne shoppers, the only thing enjoyed more than tending their garden is buying new bedding plants, seeds, and bulbs to put in their garden. We are determined to meet your gardening needs by also supplying potting soil and Cedar Grove compost. Our friendly floral and garden staff are here to greet you and assist you… always with a smile.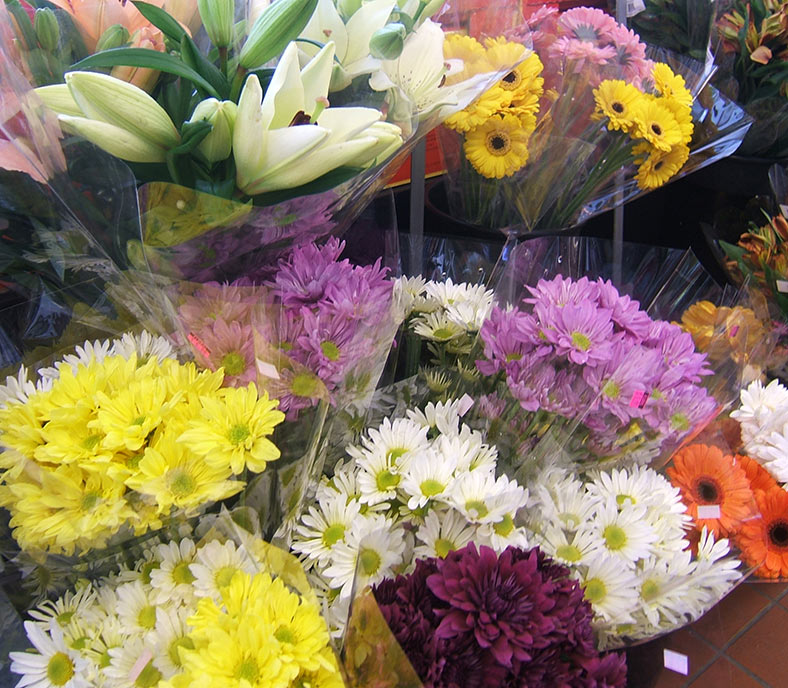 Autumn is the harvest season and we bring you sunflowers, bouquets of orange, yellow, red, and purple, and of course a bounty of pumpkins. A bit later you'll be greeted with wreathes, poinsettias, paper whites and much more to add touches of the season. Hostess gifting? Give a gift of a potted plant that will surprise and express a festive gracious spirit. We can help you decorate your home by creating holiday moments that are warm and welcoming.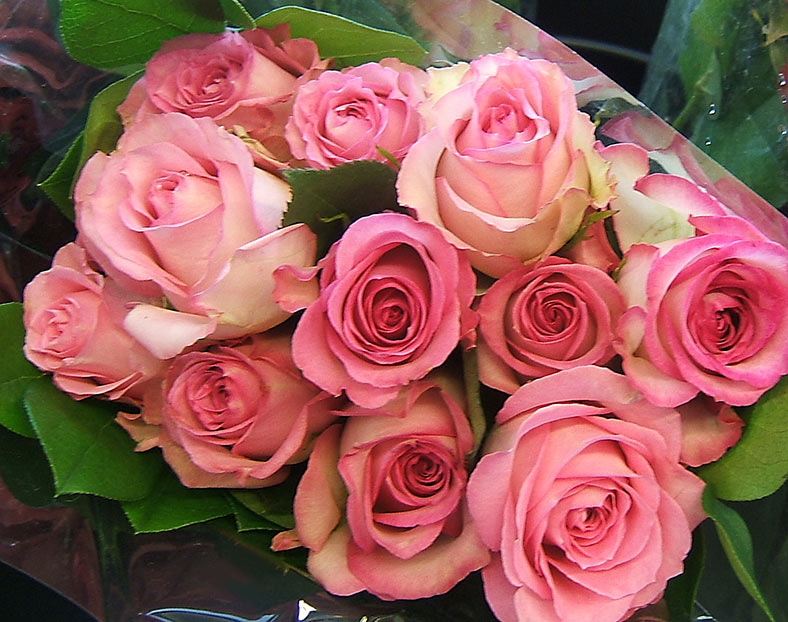 Winter is not forgotten at Ken's Market. For Valentine's Day we offer romantic florals, in particular roses for your sweetheart. Why not pick up a cheery bouquet done up in green and white for St. Patricks day? We also stock colorful primroses and pansies for the first color to add to your garden or dress up your front porch. They add charm, are easy to care for, and are lovely on your kitchen windowsill or breakfast table.
" I perhaps owe having become a painter to flowers. "
- Claude Monet
---