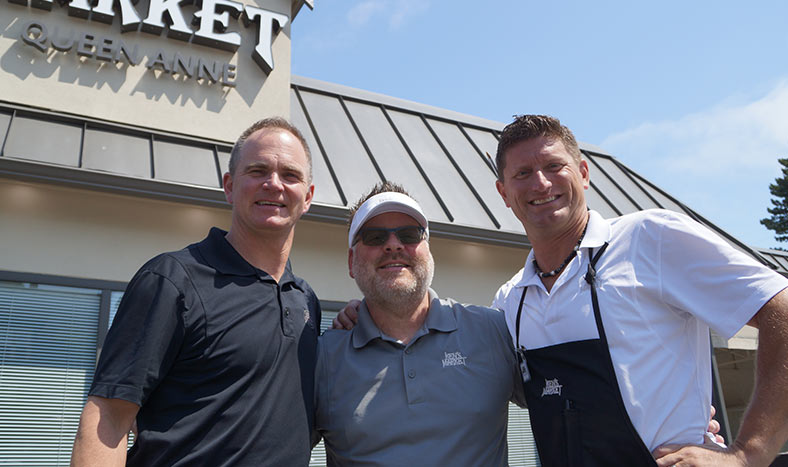 Kens' Market Queen Anne is owned and managed by Eric Giles, George O'Connor and Joe Vizzare, three guys who have grown up working in the store and together they purchased it in 2007. Eric has been here for 30 years, he started bagging groceries at age 9 when his dad and uncles bought the store. Joe has worked at Ken's since 1988. He grew up on Queen Anne and still lives here. George started working at Ken's when he was 14, cleaning the meat department, and has been here for about 38 years. He says he always wanted to be a "big fish in a small pond."
These three amigos are like brothers, although they aren't actually brothers, just pals who've grown up working at this store together. So there is a real family feel to the organization. If at any point they're not having fun running the market, they let each other know and get it out on the table. Sometimes they're having so much fun, it's amazing any work gets done. But somehow it gets done. George's oldest son is also working here. Ken's is a real family business, not a faceless corporation.
To keep the store running smoothly, each of the guys oversees different departments of the store. Joe handles the meat and deli departments as well as the indoor/outdoor Espresso Stand. George handles grocery, including the wide selection of beer, wine and spirits. Eric handles produce, floral and "retail magic" which generally consists of relocating displays. You won't find many stores managed with as much passion and commitment to quality and service as Ken's Market Queen Anne. These three are like the Dream Team of neighborhood markets.
Ken's Market Queen Anne is truly a neighborhood store. The staff feels a real connection to the community, and one of the best parts of the job is seeing all the neighbors come in and shop. Local patrons consider Ken's Market as their second pantry. Many walk here to get whatever they need at the moment. We have almost everything!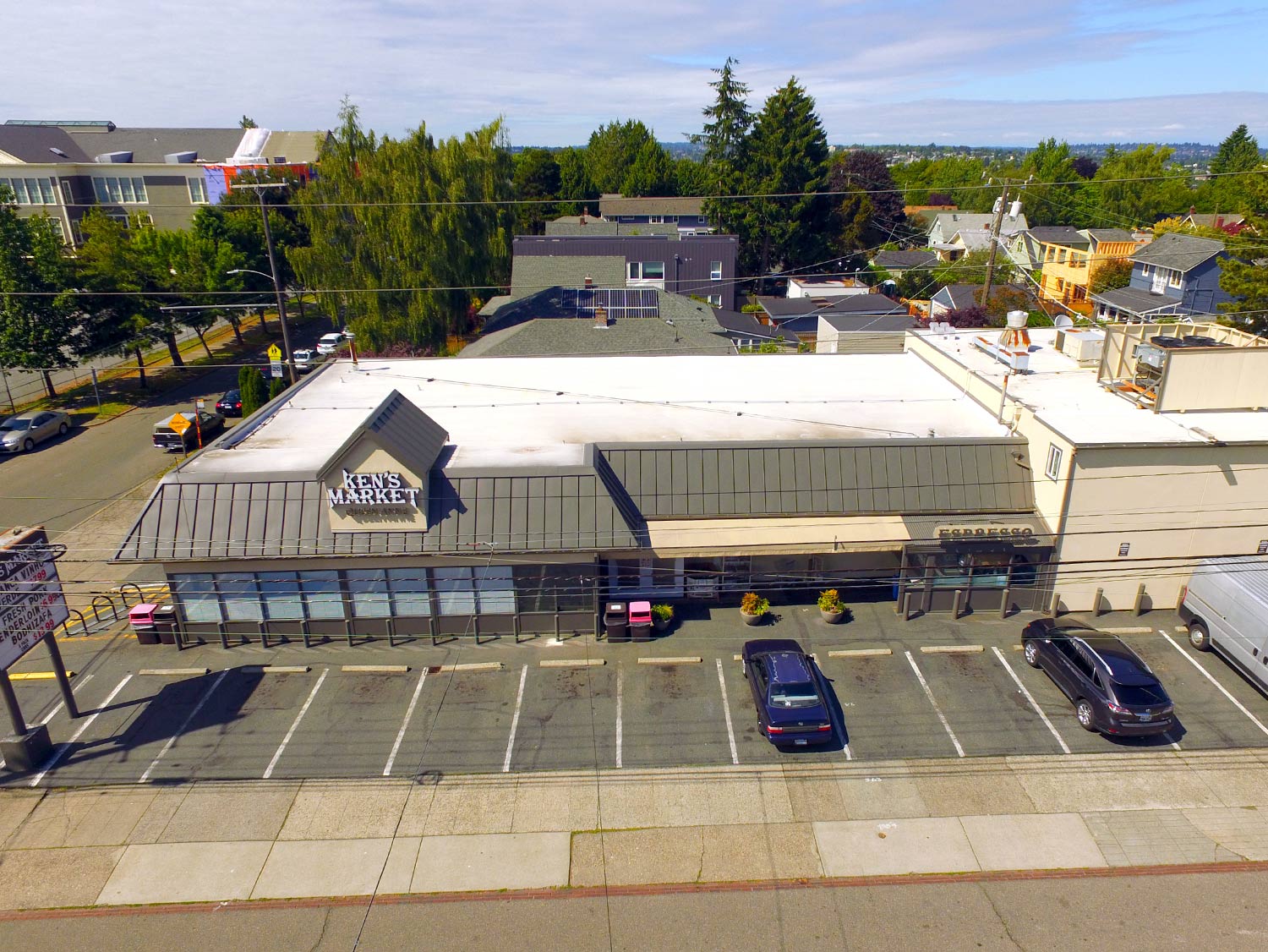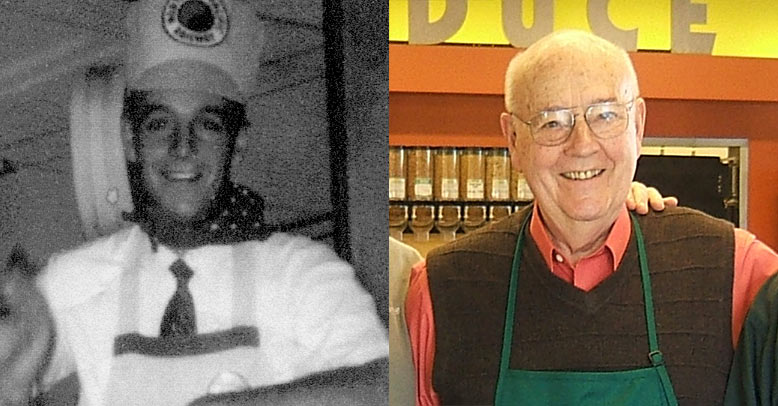 Ken started it all
Ken Giles was born during the Great Depression and started working in the grocery business at the age of 13 at his uncle's market in the Greenwood area of Seattle. He spent many years working and learning the grocery business until he purchased an IGA grocery store in 1955 and called it Ken Giles IGA. In 1964, Ken and his partner Vic Kaloper bought the Queen Anne store. Eventually they sold it to the Beck brothers so they could concentrate on their Marketime store. Ken's three sons had grown up working in the grocery business with their dad. They started their own grocery business in 1984 by purchasing the Queen Anne store back from the family Ken and Vic had sold it to years earlier. Then in 2007, Ken's grandson Eric, along with partners Joe and George, purchased Ken's Queen Anne Market and have been running it ever since. It has been a family-run grocery since 1964. This Seattle institution had its 50th anniversary in 2014.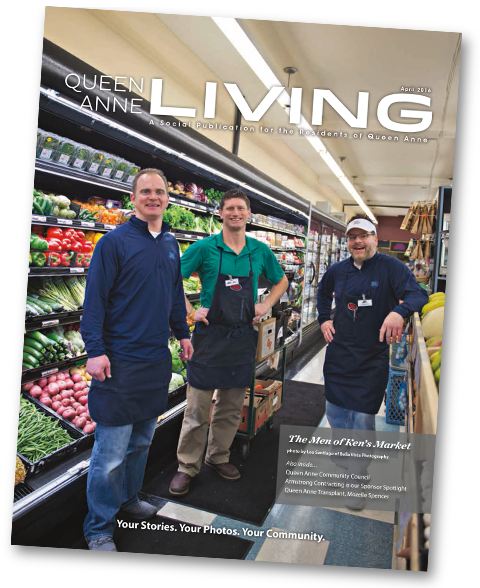 Hey - We're Famous Cover Models!
Just in case you didn't see this, the April, 2016 issue of Queen Anne Living magazine featured all three of our mugs on the cover. Now of course we have to deal with the fame, the papparazzi, the red carpet events, but we will perservere. Seriously though, we are honored to be recognized by the folks at Queen Anne Living. As mentioned in the article, our connection to the community is really important to us and how we run the store. Here's a PDF download of the article if you didn't get a copy of the issue.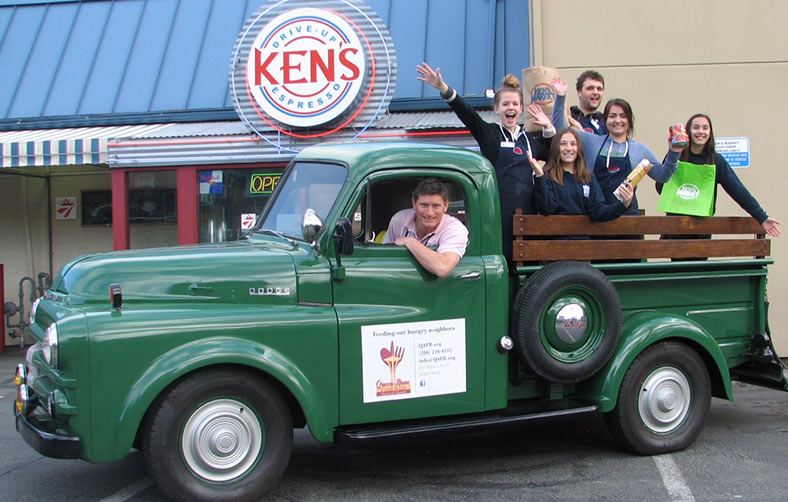 Connected to the neighborhood
Ken's Market is a great supporter of the Queen Anne neighborhood. We sponsor a little league team that went to their playoffs in 2014 and won the Majors Baseball championship. The team sports sharp uniforms with the Ken's Market logo and, according to Elizabeth 'Ebo' Hanning, "They hooked us up with a ton of food and drinks for the boys to propel us through these playoff games!" Ken's donates and raises food donations for Northwest Harvest, the Queen Anne Food Bank and the Queen Anne Helpline. Kids are super important to us, so we're involved a lot with local schools: St. Anne School, Coe Elementary, Mclure Middle School, John Hay Elementary, even the Sweet Pea Cottage Preschool. And of course we are happy to have Girl Scouts sell cookies out front.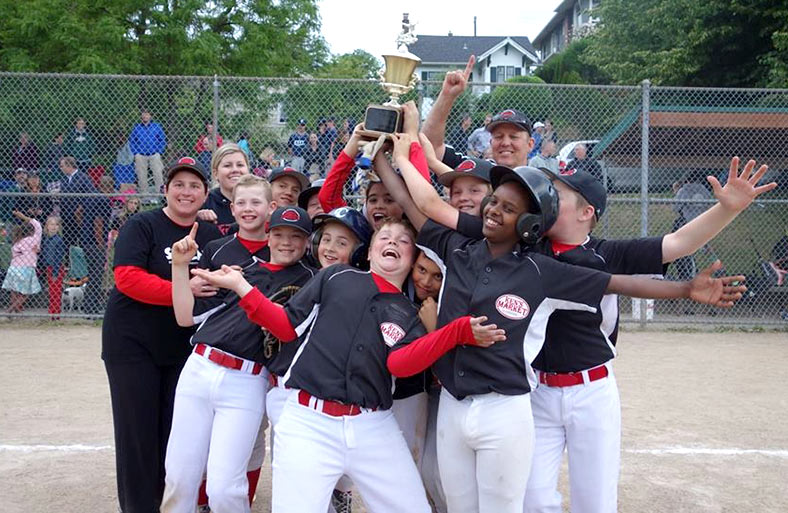 We are the champions, my friend.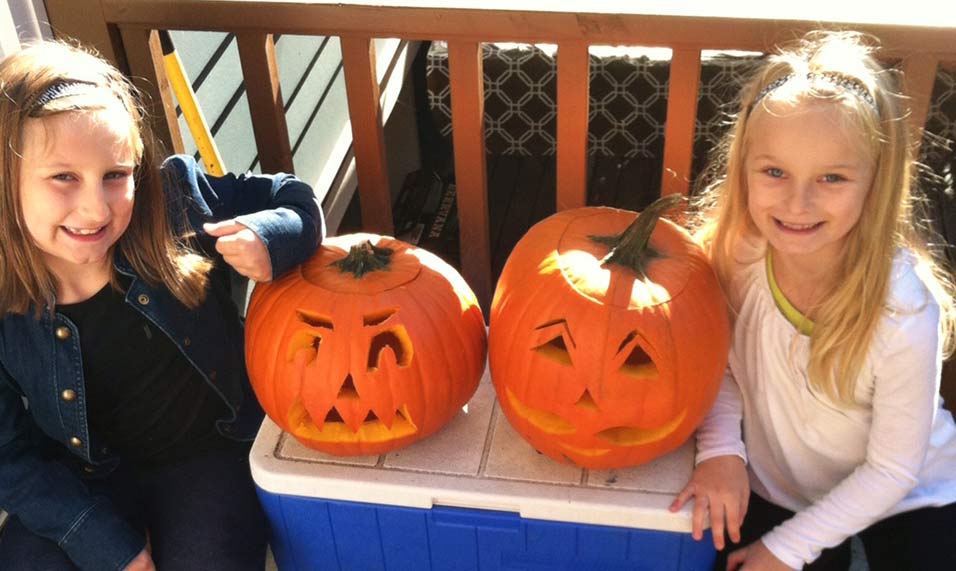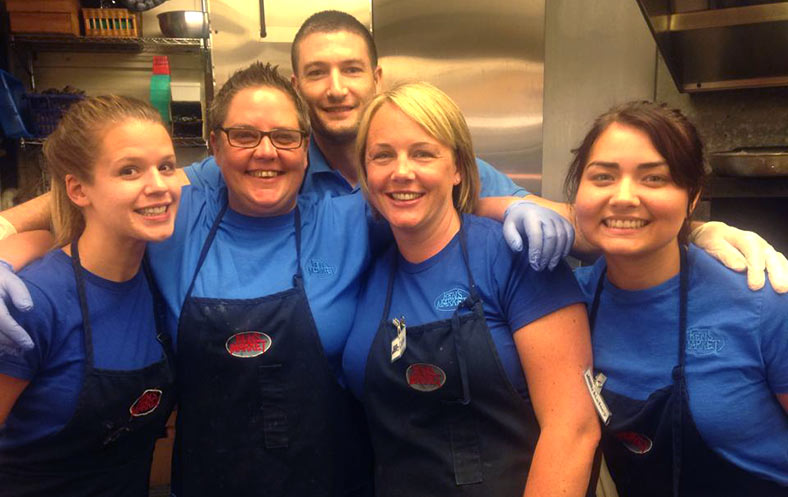 Our staff is the heart of our store
A big part of what makes Ken's Market Queen Anne a great place to shop is our terrific staff. They are hard working and really focus on doing great things for our customers. It's a cliché, but all of us working here feel like part of a family. We have a great comradery and enjoy working together and helping our customers every day. Lots of our staff have worked here for many years and we are glad they are here. We often hire local kids for their first job. We've watched them grow up as they shop with their families and then we take pride as they develop their work ethic and basic skills for holding down a job. We are a great place to work for students as we give them flexible schedules to coordinate with their school schedule. We basically try to make this a great place to work, which makes it nicer for all of us at Ken's and our customers.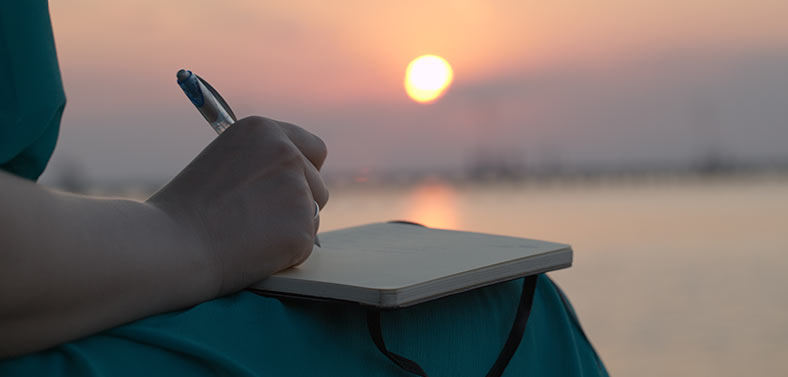 A Love Letter to Ken's
Written by a long time customer - January 30, 2008
I have been meaning to write this love letter to Ken's Market for at least the past 15 years, but it's easy to take every day occurrences, people and places in your life for granted. I'm on this mission recently to identify and appreciate all the nuances in my life that make it great-the warm, honey-I'm-home kiss from my husband, the spontaneous hug from my independent teen, that first sip of coffee in the morning, the supportive phone call from a good friend and the unsung community jewel that is Ken's Market.
I have lived on Seventh Avenue West, one block west of Ken's, for the past 19 years.
When I first became a customer I was newly married. Four years later I had a baby. At that time Joe and Eric, two of the current owners (George is the third), were high school kids, bagging and checking. I am now middle-aged, my "baby" is in the 10th grade and Joe and Eric both have wives and young families of their own.
They'll make you a latte, carry your groceries to the car, blow up balloons for your kid's birthday party, sponsor a community baseball team... nothing that doesn't happen at dozens of other grocery stores in Seattle or across the country. But I swear it feels different at Ken's-more authentic, more down home, more expansive and gracious.
They make you feel like family, like you are simply going to your very large pantry down the street to grab a quart of milk-and your family is there, chatting you up and checking in on your life. I know that I am not alone in feeling this way. The people at Ken's have not only found a way into our cupboards but into our hearts, as well.
A local grocery store... it's a small thing, really. But isn't it the sum total of the small things in our lives that make them not just livable, but worth living?
Ken's is the place where everybody knows your name. Cheers to my extended neighborhood family: the people of Ken's Market.
DK
---