We have a long standing tradition at Ken's Market Queen Anne of having an old-fashioned meat and seafood department with quality sourcing and excellent variety run by very knowledgeable butchers. We've taken pride over the years in bringing you the fantastic centerpieces of your family meals, whether it's a juicy prime rib roast or a delicate salmon fillet. Freshness and quality are more than just buzzwords here, they are our credo, which we strive to make real every day. We get our meat and seafood orders several times a week so it is always fresh.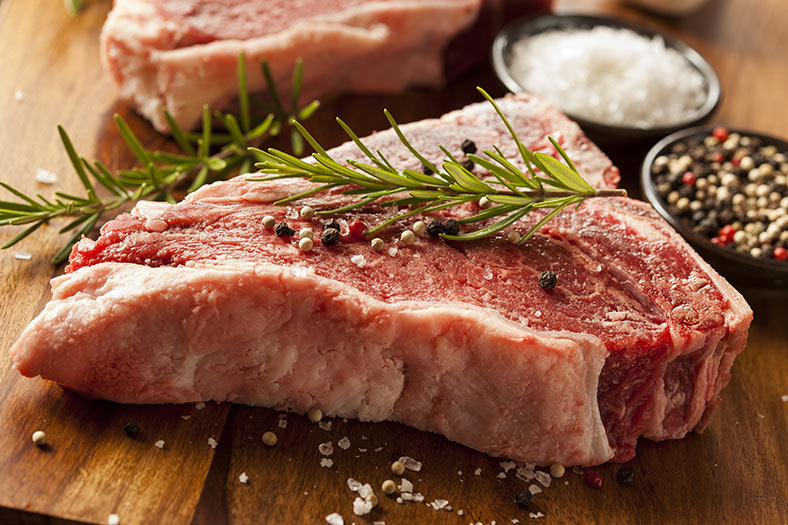 Meat
When you're cooking beef, you want the best. Nothing beats the hearty aroma of a beef roast simmering in the oven, or thick and juicy steaks searing on the barbecue. So that's why we carry all-natural Painted Hills beef from Oregon. Their cattle are grass-fed, pasture raised and fed a 100% vegetarian diet with no added hormones or antibiotics and never fed animal by-products. Their beef is also nitrate and MSG free. Our trained butcher is happy to take special orders, just call ahead, and we can custom-cut any meat just the way you want it, as thick or thin as you like.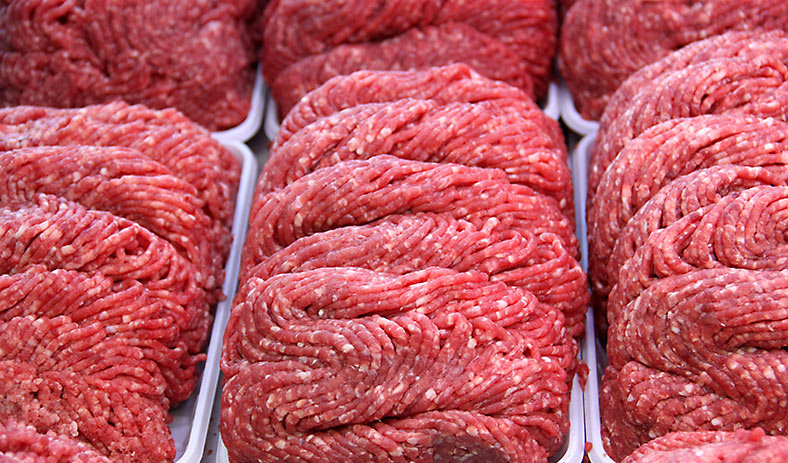 If your meal includes ground beef, say for a thick and succulent hamburger, you will want to pick up a package of our in-house ground beef, which is ground fresh daily and comes in lean and extra-lean varieties. We start with high-quality, all-natural beef, so your burger or meatloaf is bursting with flavor.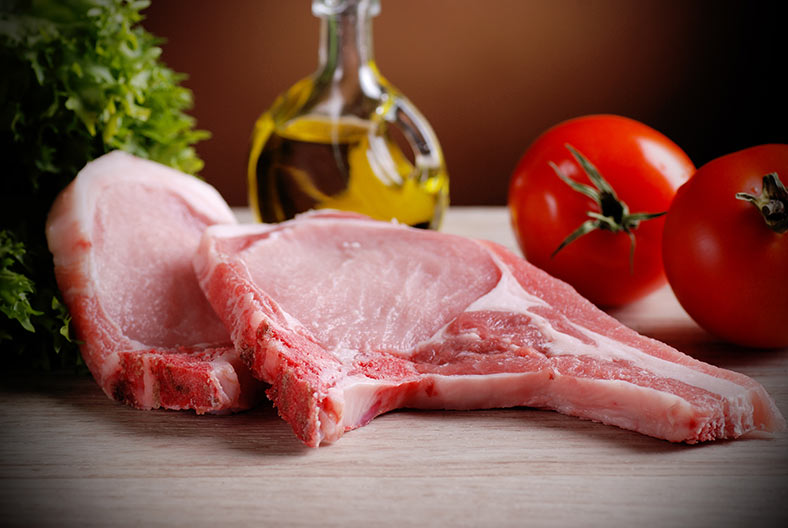 The chicken we carry is exclusively Washington and Oregon raised chicken from Draper Valley Farms. Their sustainably-raised chicken is hormone, steroids and antibiotic free, with never any preservatives… ever! Draper Valley chickens are only fed a vegetarian diet of corn and soy (made in their own feedmill in Chehalis, WA) and vitamins. The chickens are humanely raised, grown in spacious housing with plenty of natural sunlight and fresh air. They are Free-Range, given outdoor access which helps contribute to a stress-free living environment.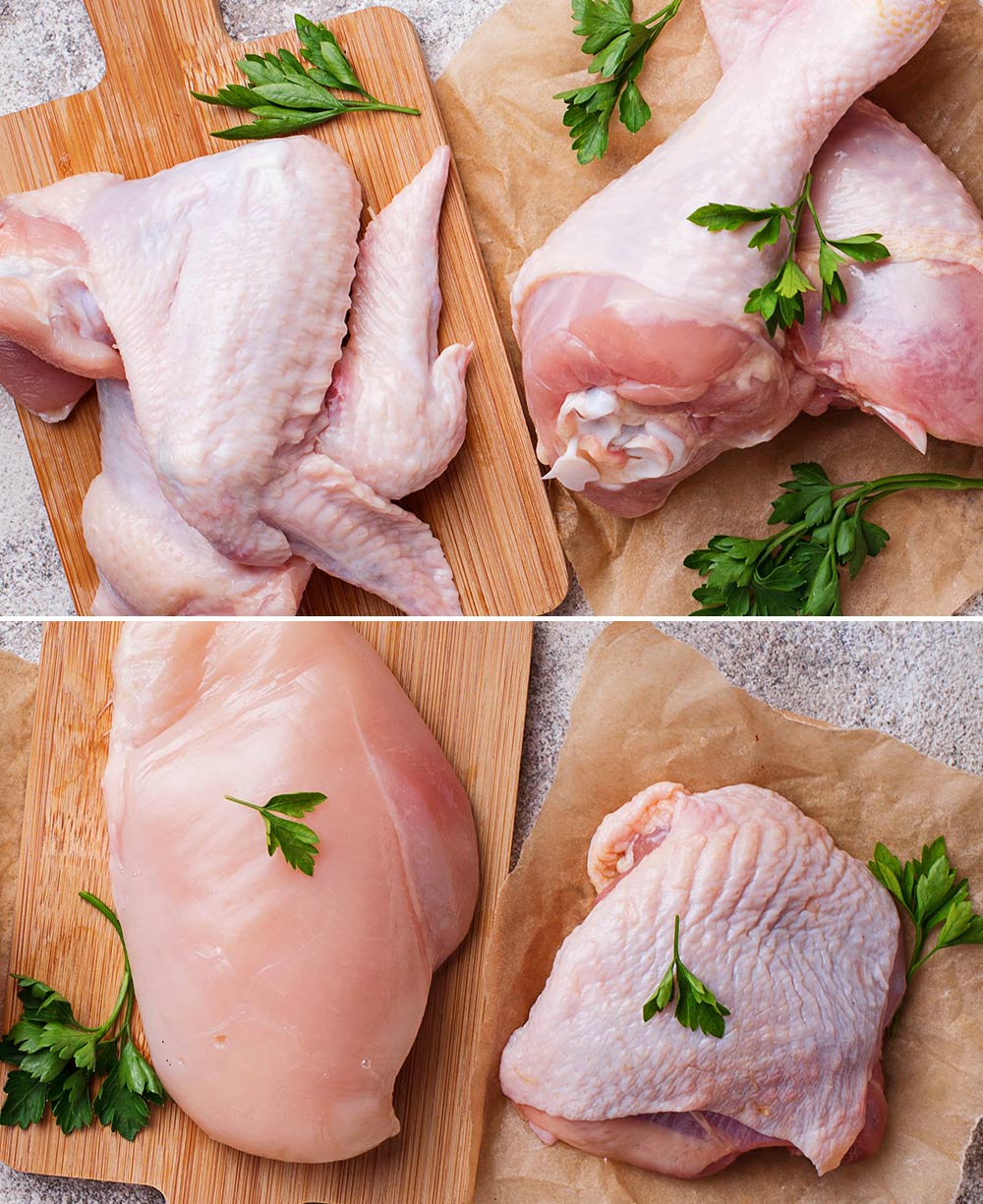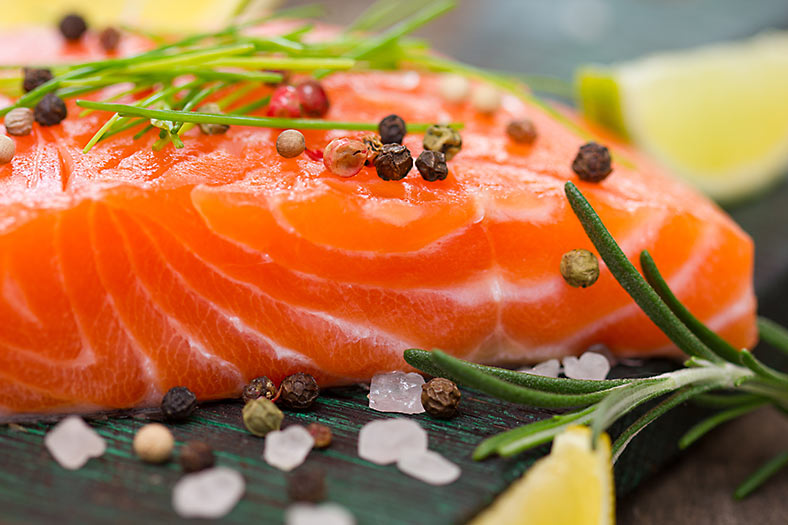 Seafood
Our seafood department is managed by Joe who goes down to Ocean Beauty Seafoods on the canal by the locks to pick up our seafood, where the freshest catch for the day is just off the fishing boats. Ocean Beauty Seafoods began in 1910 as a storefront on the Seattle waterfront called the Washington Fish and Oyster Company.
We feature the seafood that is in season: copper river salmon, halibut, shellfish and more. Year round we always try to have on hand our seafood staples: salmon, rockfish, cod, shrimp and prawns, clams and mussels. We don't carry any farmed salmon, it's all wild Alaskan salmon. In the off season, the salmon is cryo-vac frozen in Alaska (for premium, sealed-in freshness) and is as tasty as the day it was caught.
Much of our fish is fresh caught from Washington State's lakes, rivers, streams, bays and the Pacific Ocean. Boy, don't we live in an awesome place? And we carry it all, which varies from season to season. Makes our shoppers look forward to the next season!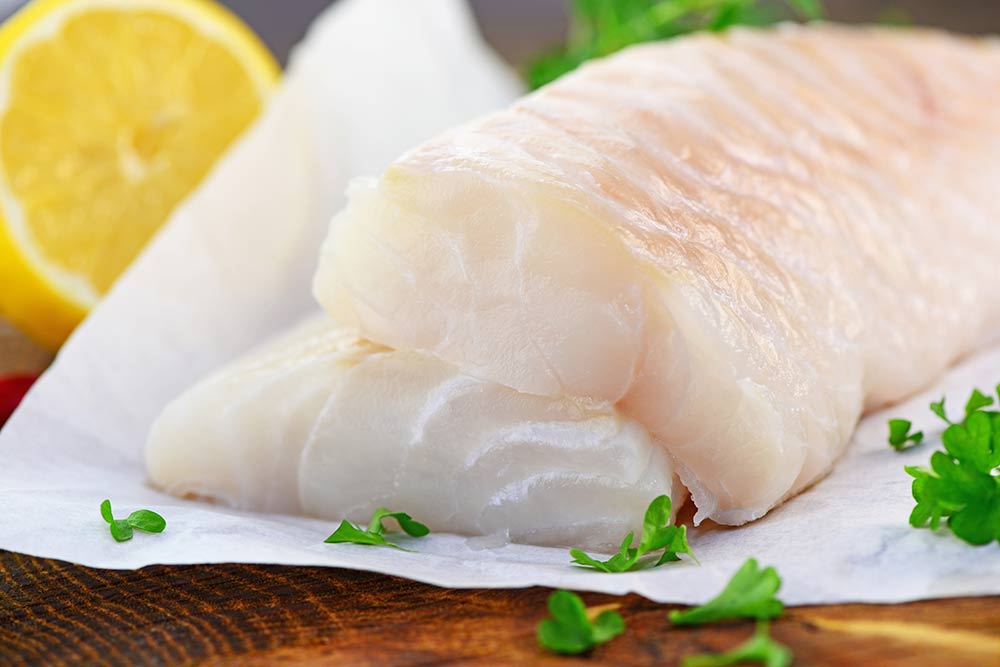 Fresh & Oven-Ready
If time is not on your side, Ken's is ready with fresh items in our meat department that are created in-house and ready to pop-in-the-oven to make a big hit for dinner. Our home-style, oven-ready meatloaf is made with our premium, in-house ground beef. Our chicken parmesan will have your mouth watering as the savory scents waft from your oven. We also have stuffed pork chops with bone-in, or pinwheel boneless pork stuffed with our Ken's Own stuffing, a family recipe. We make several sausages in-house and each batch is made from scratch using all-natural meats and wholesome ingredients. Oh, so much more! We have just scratched the surface!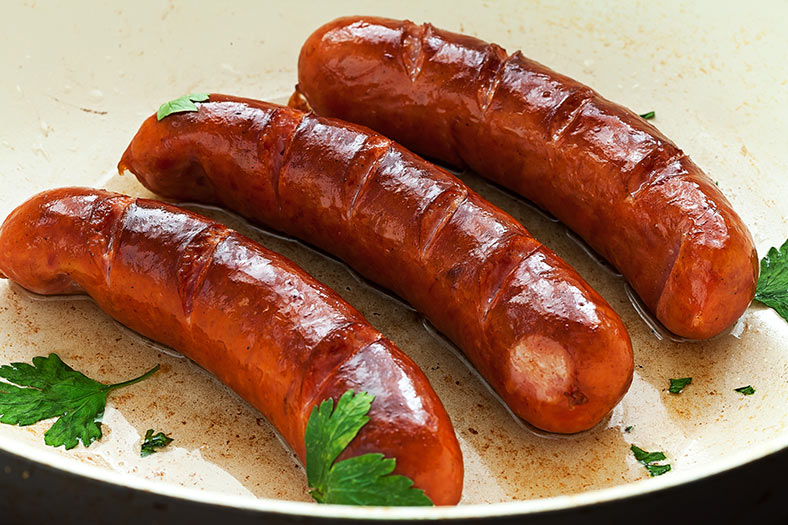 We Keep Our Kitchen Clean
We have very high standards for cleanliness, so we take a lot of care in making sure our meat and deli department prep facilities are kept spotless and sanitary. Our employees are well trained in following proper food handling procedures. We do a thorough cleaning every night including taking apart the saws, grinder and rotisserie. We do this so we can sell our meat, fish and deli items with confidence for your family's dinner table.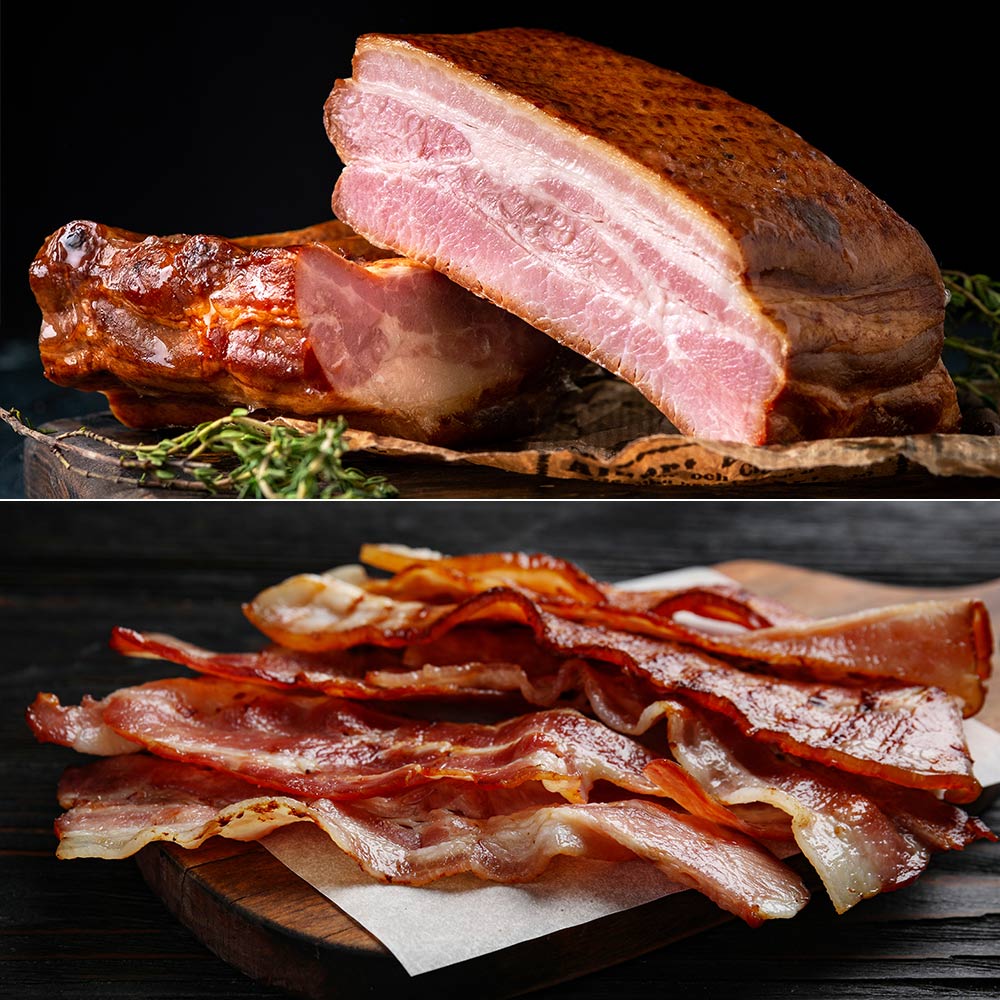 ---