I once overheard a shopper say, "My family always eats healthier when I shop at Ken's."
At the heart of healthy eating are the fruits and vegetables which are delivered every day ensuring ultimate freshness for the best tasting produce! Very early each morning, when the dawn's mist still lingers over the waters of Puget Sound, we head down to Charlie's Produce (one of our produce suppliers along with local farmers) and hand-select our fruits and vegetables to ensure they are the highest quality the Northwest has to offer. We won't sell it unless every piece of produce in our store meets our high standards. Our freshness guarantee ensures the best tasting fruits and vegetables from store to your home! We are serious about produce.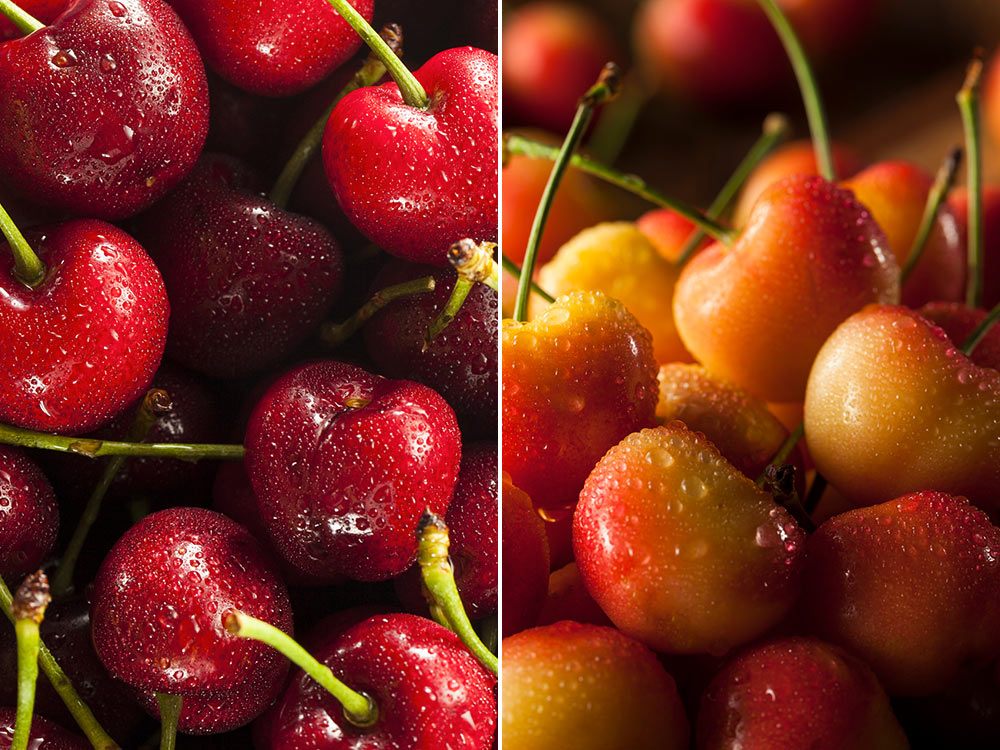 Have a question about our produce? Feel free to ask our knowledgeable and friendly produce department staff. They are here to help and offer suggestions, like what apples are best for baking pies and what apples are best in your child's lunch box. Not only will they answer you but they will take you over and show you.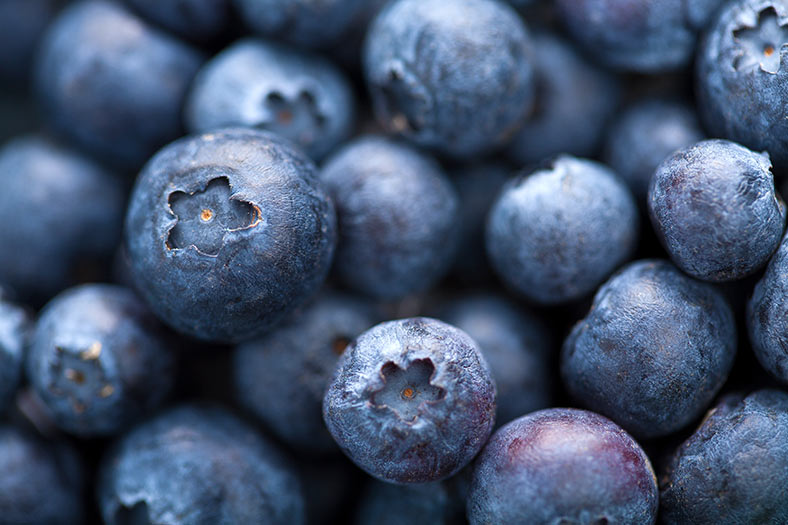 Convenience is important to our shoppers. Each day we create fresh-cut fruit packs using pineapple, watermelon, cantaloupe, honeydew and other fruits to provide you with healthy snack options. Pick up some of our fresh-cut veggies for a quick and healthy side to a meal.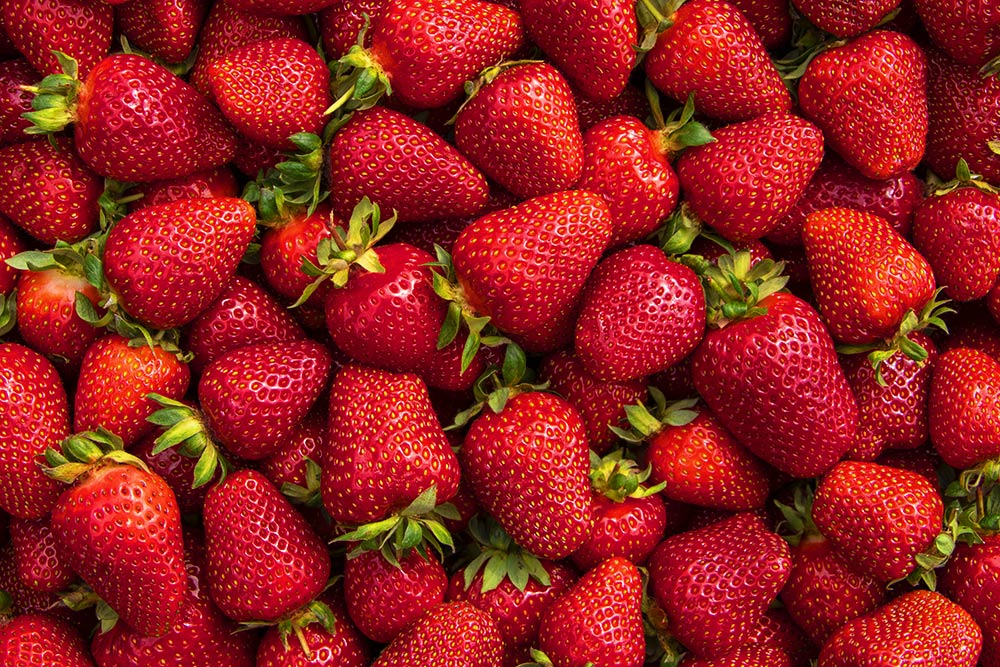 Power up your produce! Use your blender or juicer to transform fruits and vegetables into healthy, colorful and energizing juices and smoothies.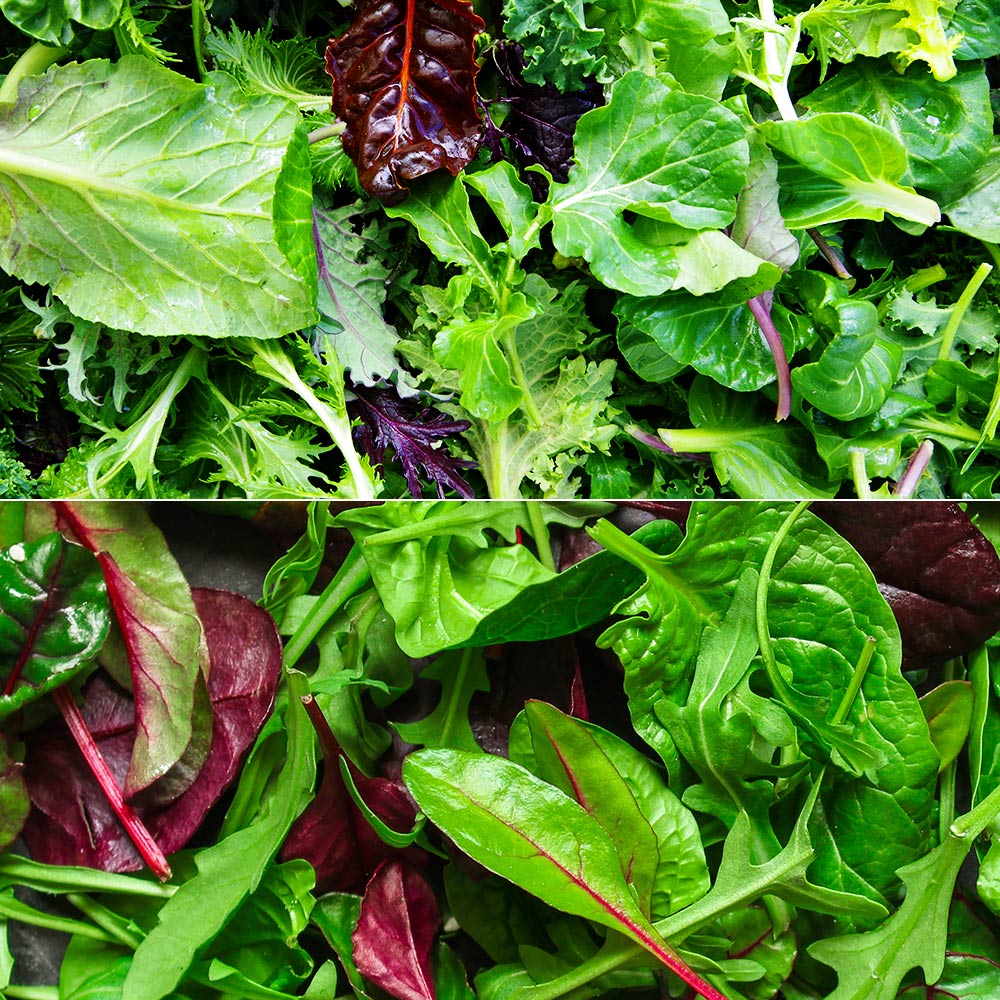 A treat to the eyes and taste buds, this farm-fresh extravaganza offers a larger selection than you might think for this size of a market. Our produce selection changes with the seasons as we feature the harvest from local Northwest farms. We also offer a great variety of organic and specialty produce... all at prices that are ripe for the picking.
Did we say we are serious about our produce?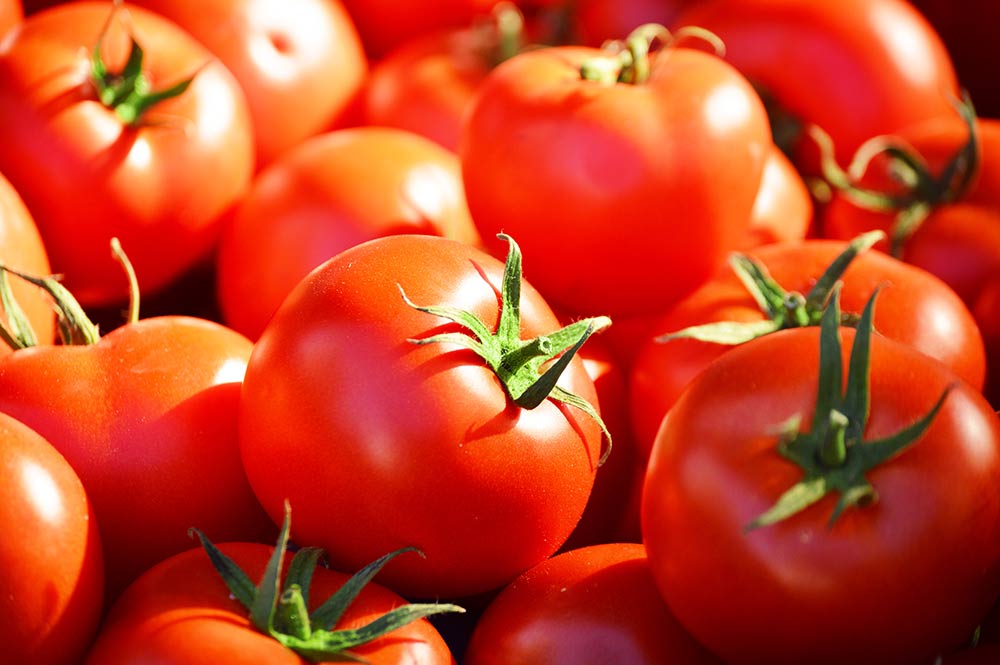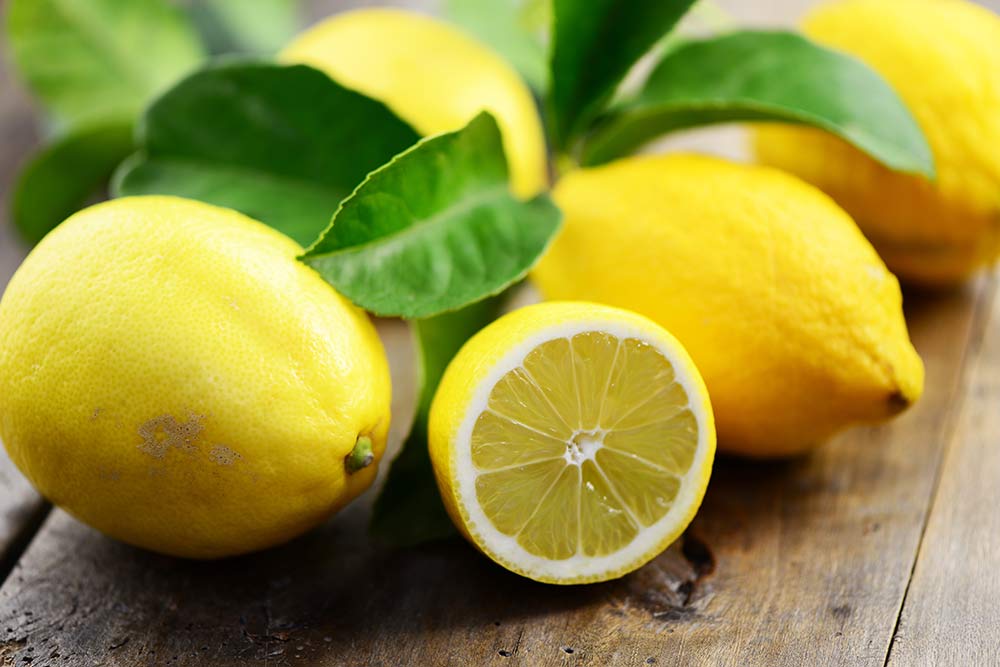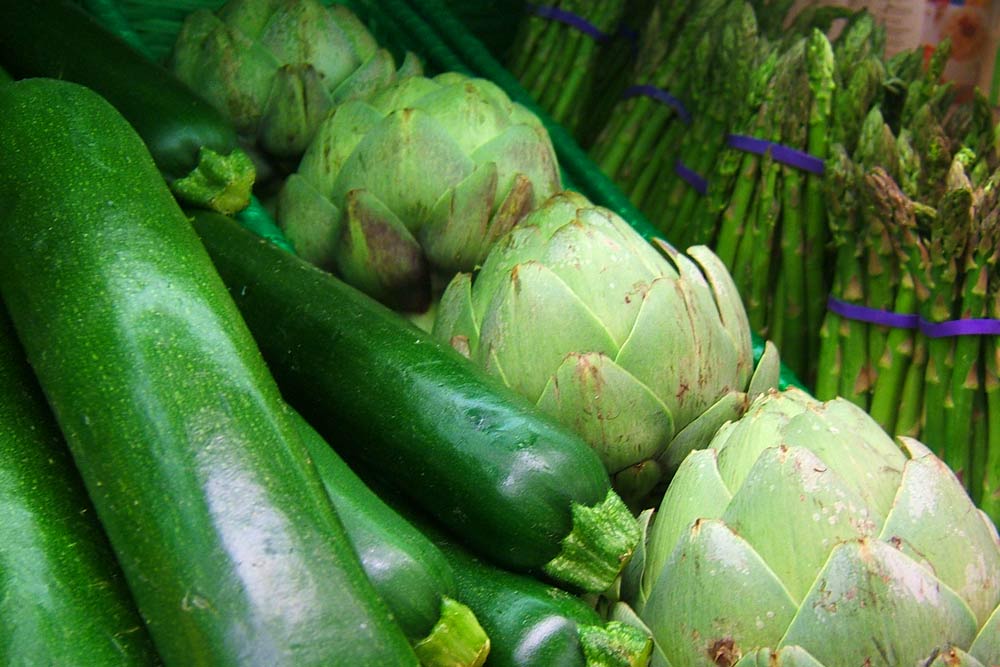 ---